Join a rolling revolution
Ønskeboksen & Cellaviva
Congratulations on your pregnancy! All pregnancies, births and children are completely unique, but common to each course is that a world of expenses opens up, but also that there may actually be something under the skin that in the future can provide a life-saving match between family members.
Stem cells are used today for standard treatment of more than 80 fatal diseases, and a large number of additional treatments are being researched. When you choose to collect stem cells from the umbilical cord, you get access to a depot of completely clean and untouched immature cells. It gives better results, it eliminates the waiting time for a public donor, and there is a high probability that a match will occur between family members.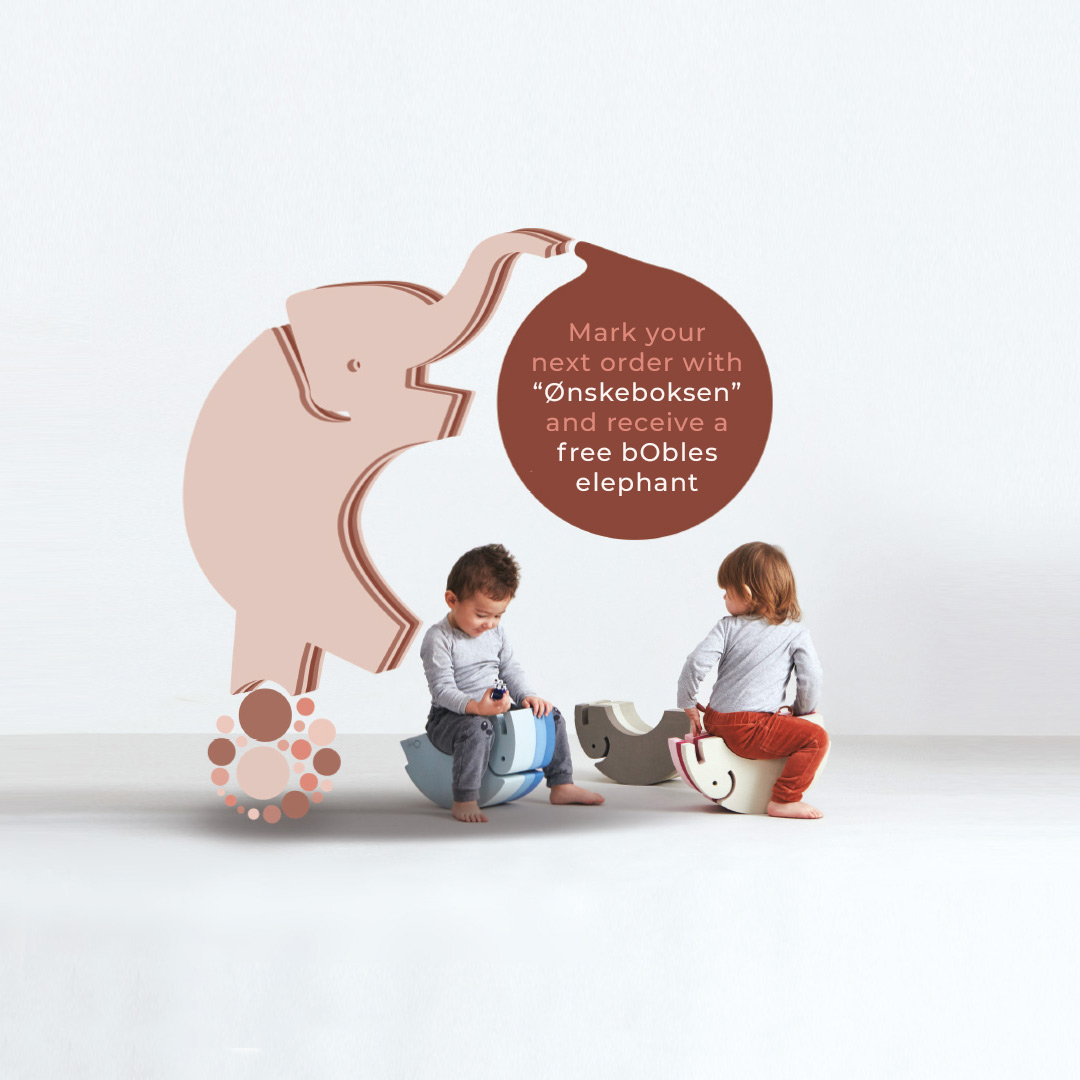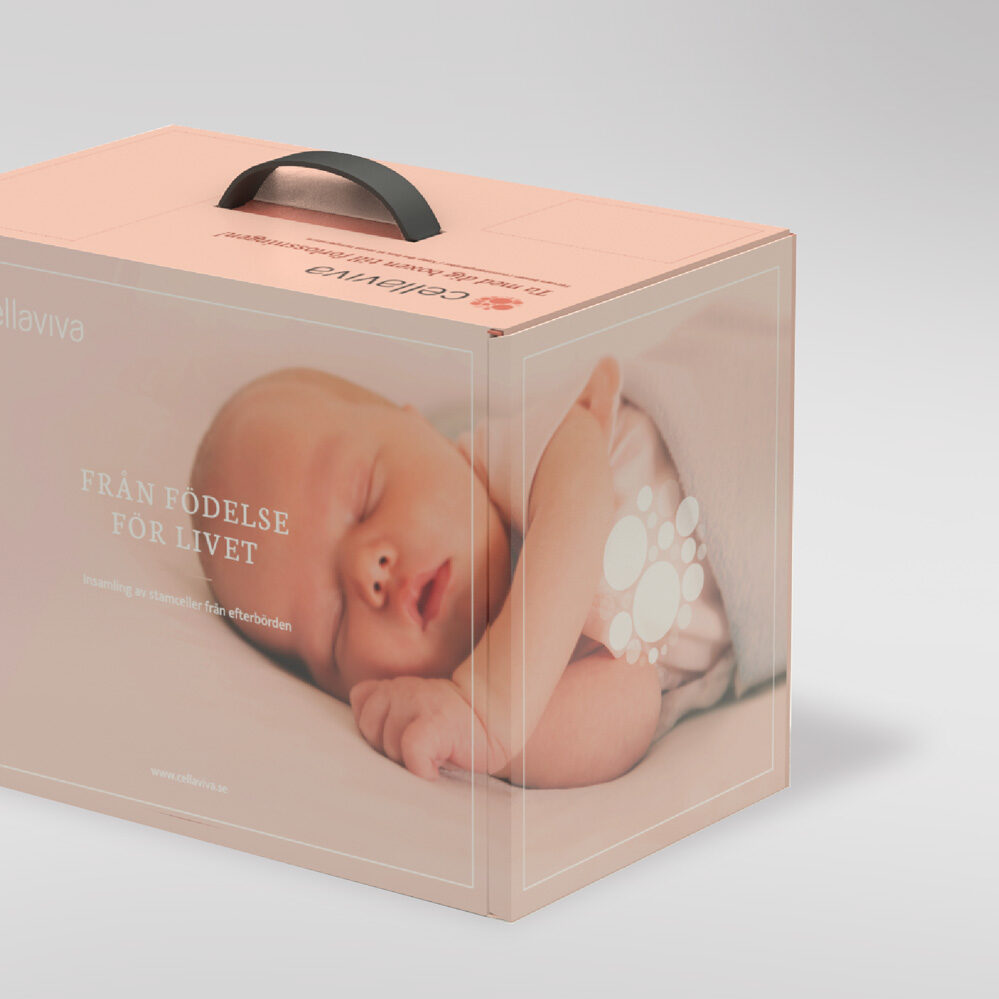 Label your Cellaviva order with "Ønskeboksen" and
Get a free bObles elephant
As I said, it is an expensive pleasure to expand the family, and therefore Wish Children has created Ønskeboksen, which is a free package for all pregnant women. The contents of the package vary, but it is certainly a package that is of great benefit to the small new family. In Ønskeboksen you can, for example, find a pacifier and a feeding bottle, a pacifier cloth, breastfeeding pads, a picture book and much much more.
Cellaviva also collaborates with Ønskeboksen and if you order collection of stem cells from Cellaviva, you can just mark your order with the "Ønskeboksen", and you will receive a free bObles elephant with your order.