Cellaviva x Babysam
Digital preparation of pregnancy and childbirth
BabySam strives to be the biggest and best when it comes to the smallest in the Nordic countries. We at Cellaviva are proud to partner with them, supporting both expectant and new parents in their new chapter of life.
Through our years of experience in midwifery along with our shared commitment to safety, quality and security, Cellaviva & BabySam invite you to a film series where we try to go through everything related to preparing for a birth, including pregnancy, induction of labour, pain relief, birthing positions, breastfeeding and a great deal more.
We hope you love it as much as we do!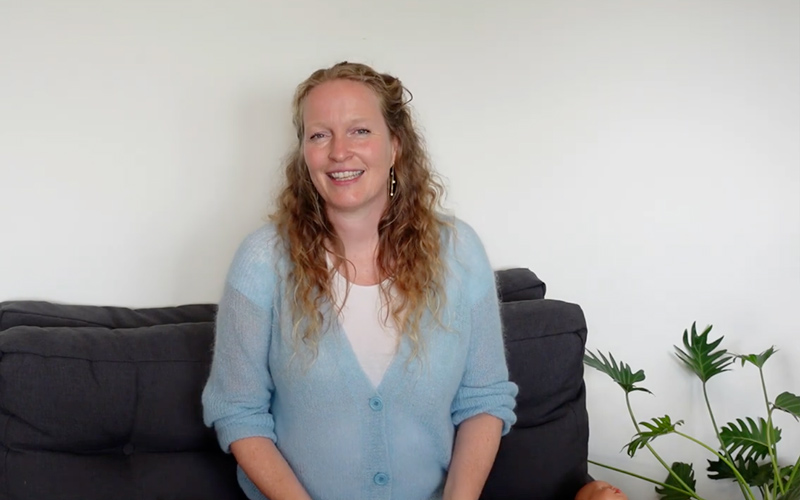 The midwife's tips for your bag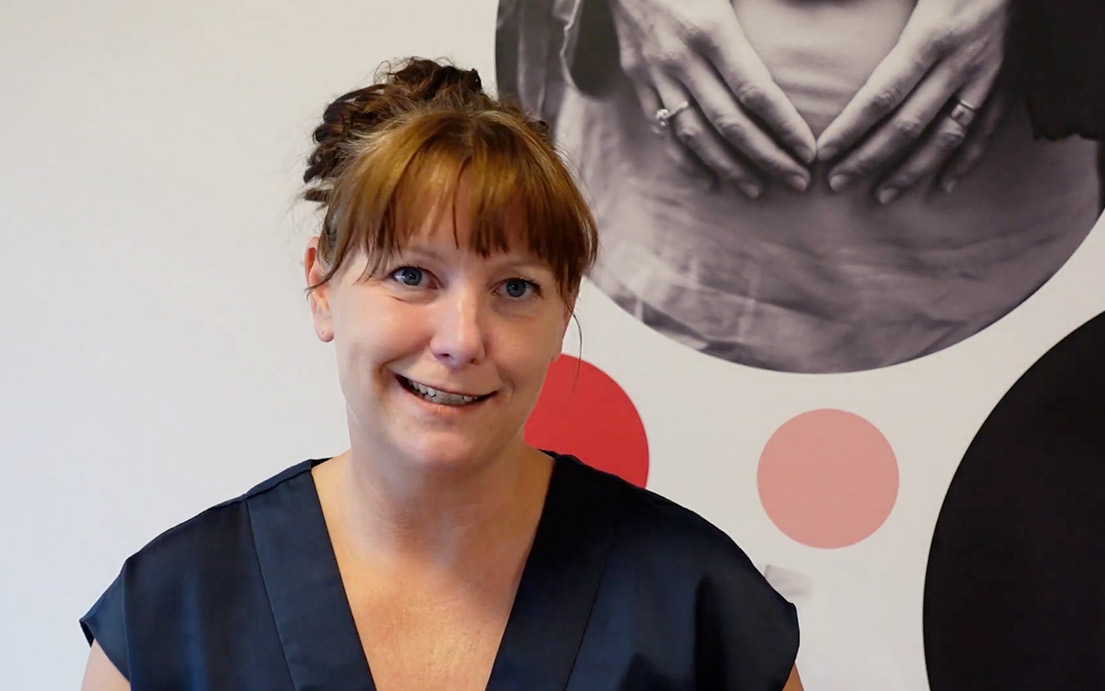 5 tips to start the birth
Various good birth positions
Your birth comes in stages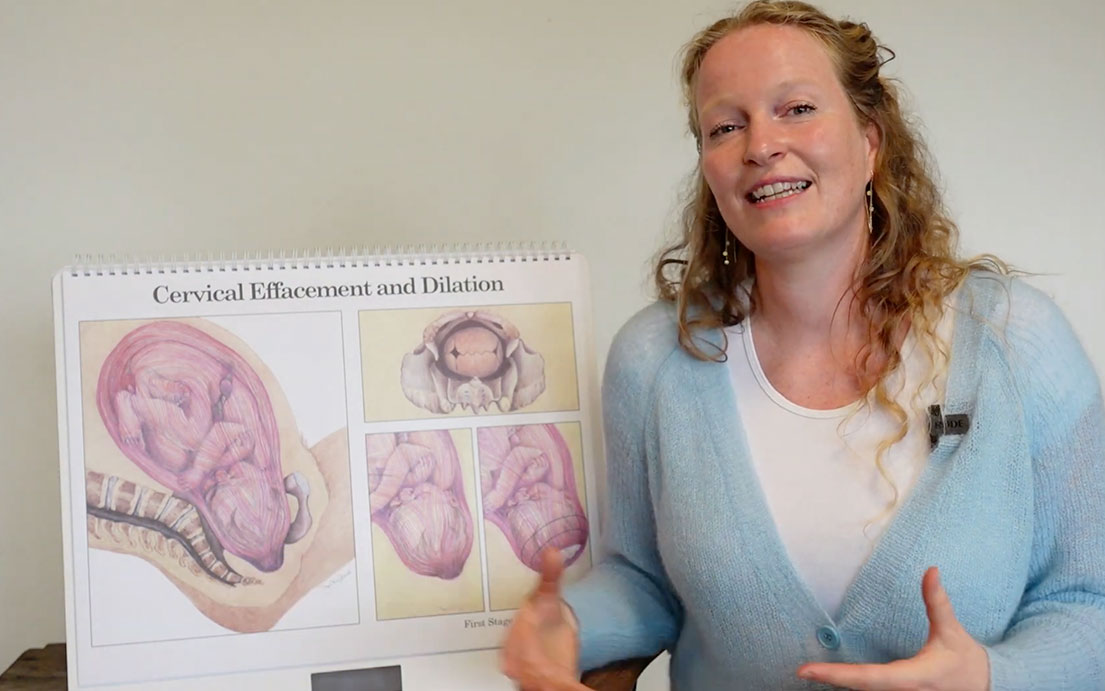 How to use your contractions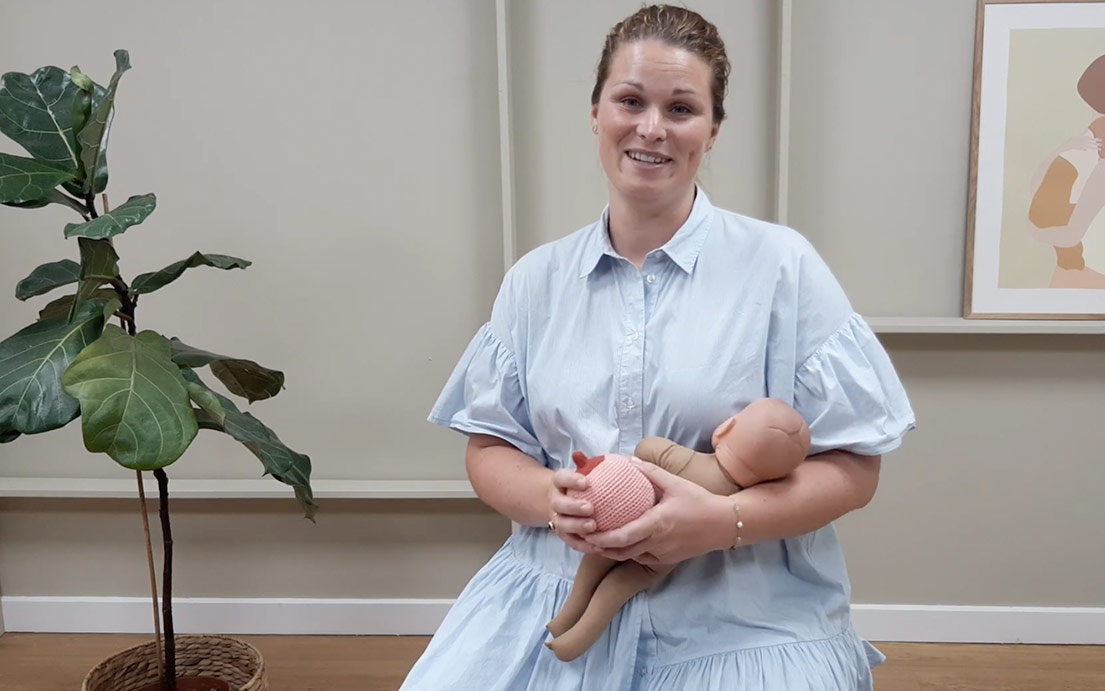 A good start on breastfeeding