Come and join us in
MaternityBreak Pregnant with bObles and Cellaviva
Did you know that bObles can be used to support movement during pregnancy, as well as strengthen the pregnant body both before, during and after birth?
With our brand new concept MaternityBreak Pregnant, you will be inspired on how to get safely through the last part of the pregnancy, the birth itself and the first time after – all in a low-practical, easy-to-understand and entertaining way. The skilled midwives from Cellaviva will guide and equip you to cope with the impending birth with confidence and security and have a good experience. The goal of BarselsBreak Pregnant is that you should look forward to giving birth!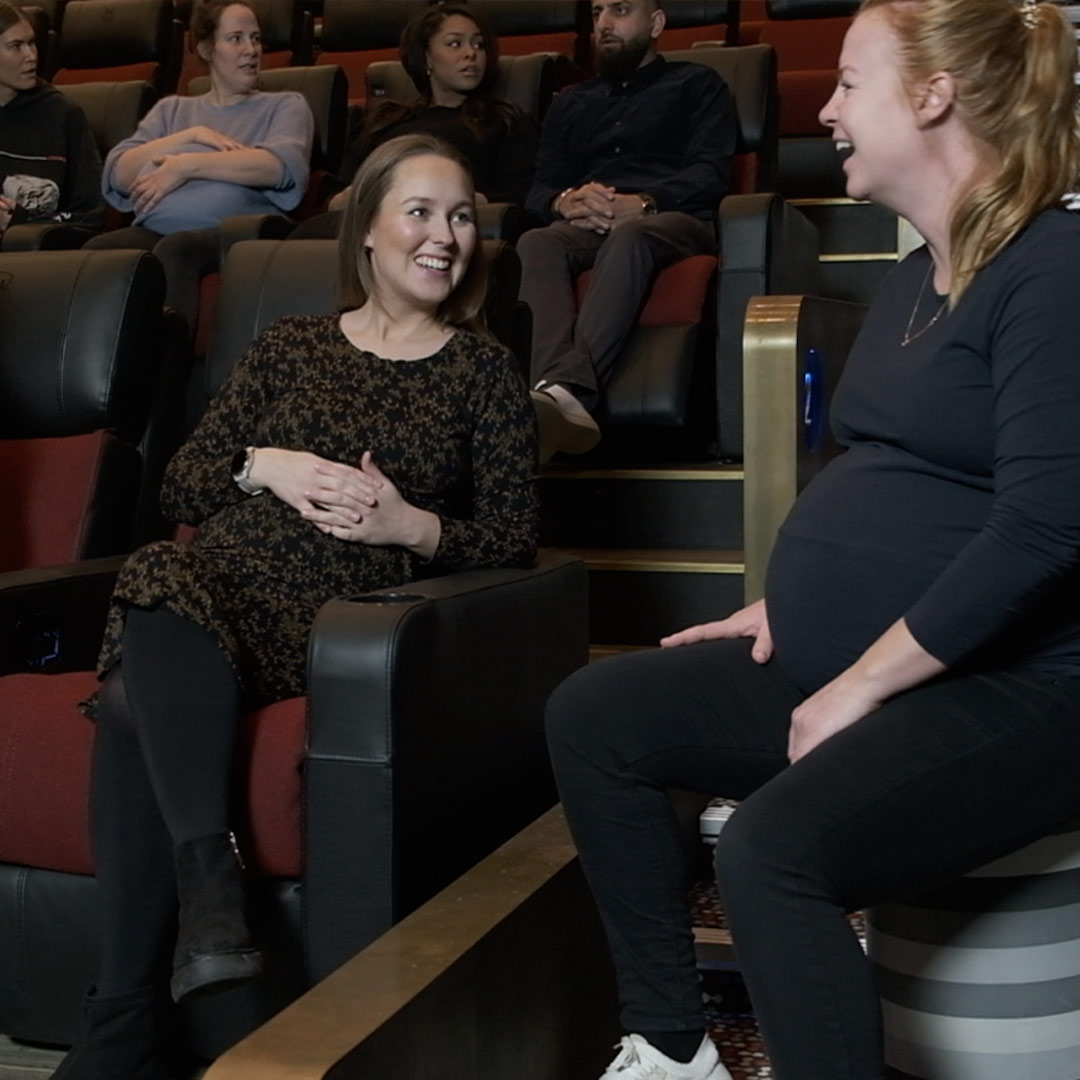 To strengthen the pregnant body, and later the toddler's motor skills, Cellaviva's midwives have put together a series of exercises
The exercises are ideal for your physical stability during pregnancy, for your baby's rotation down through the pelvis during birth, as well as for your physical stability after birth, where your body needs to be strengthened again.
bObles' tumble furniture supports this entire journey, and exercises on both our Worm, Donut and Turtle will be shown. Your partner can benefit from participating in BarselsBreak Pregnant, as the content also embraces the important role the partner plays both before, during and after birth.
All participants will receive a goodie bag for a total value of DKK 700, which includes a bObles Donut, a Lego Duplo box and a heating pad from Cellaviva.
bObles & Cellaviva
We work together because we are preoccupied with the body
Cellaviva of the body's building blocks and bObles of the body's motor skills.
The bObles universe is fun and playful and the products are naturally integrated into the birth preparation teaching, as they are ingenious for training the mother's body stability during pregnancy and later the baby's motor skills.
You are always taught by an experienced midwife, who prepares you for a safe and good pregnancy, birth and childbirth. The goal is to strengthen you so that you can feel best dressed for the life event you are facing.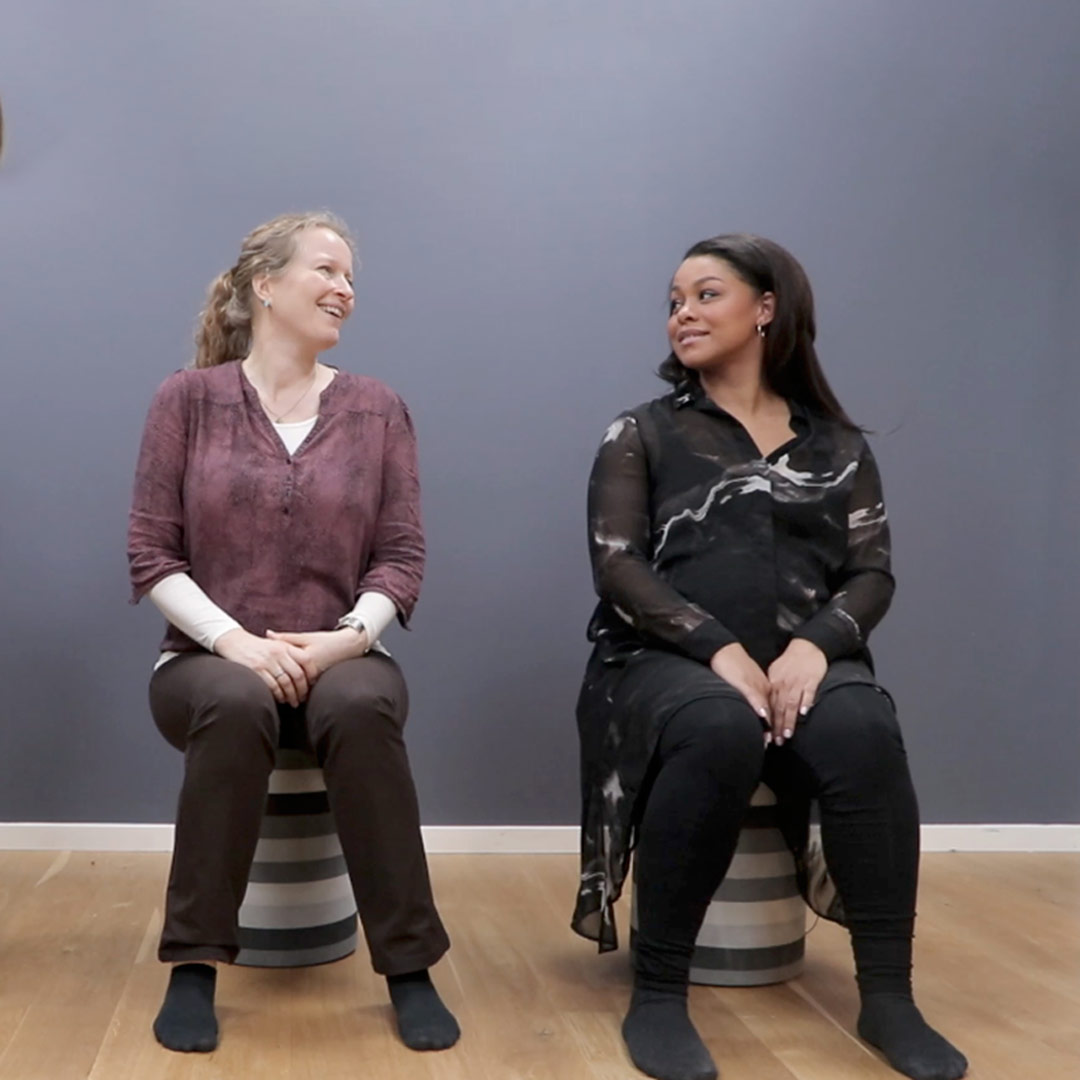 Submit to the event and get:
1 Hour of Maternity Break Pregnant and a wonderful goodiebag (value: 900,-) for only 295,- DKK
Cellaviva and bObles holds the MaternityBreak Pregnant Event all over Denmark. On bOble's website, which you must access via the button below, you will find a complete overview of where and when we hold our event close to you.